Who we are?
Dongguan Mailong Hardware Technology Co., Ltd. is a fast-fixing fixture manufacturer specializing in the production of fast fixtures and quick clamps. The products include vertical toggle clamps, horizontal toggle clamps, push-pull quick clamps, latch type clamps, pneumatic toggle clamps, and 304 stainless steel clamps.
What we want to emphasize here is that not only do we have a large stock of regular products, but we are better at customizing toggle clamps for our customers. This is determined by the way we work in the first place, which also makes our work stressful and exciting.
Widely used in the manufacture of electronic parts information equipment, automotive locomotives, bicycles, pedals, etc. Sheet metal, iron pipe welding and drawing group, sports equipment production, aircraft parts, PU molding styling, plastic injection finished products to prevent deformation, wood products Processing, mechanical and mechanical parts of the planing, milling, drilling, tapping, etc., chemical, pharmaceutical, food, and other industrial pipelines and other fields.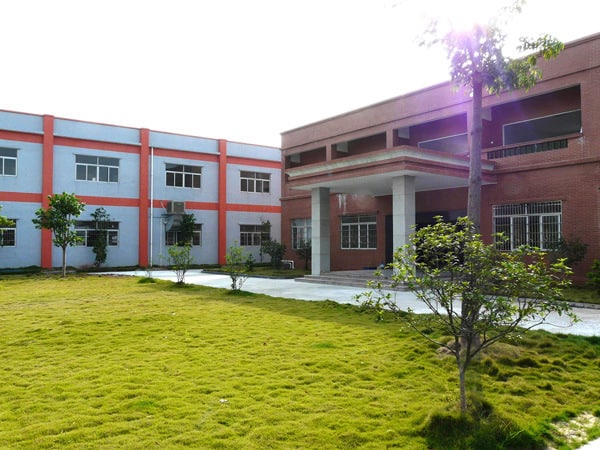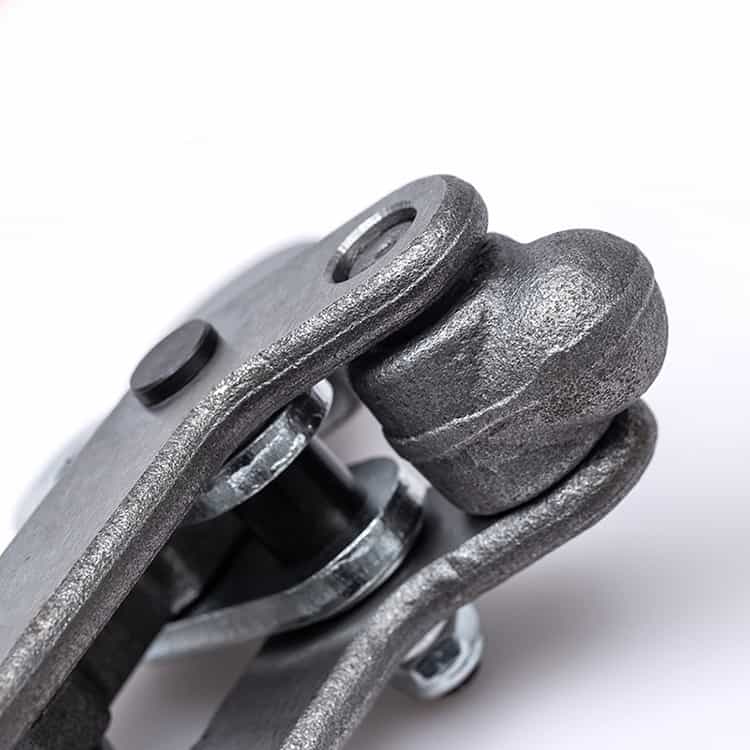 Our Services & Features
Every advantage I show is trying to solve the problem for the customer and help the customer save time and cost. When the customer's problem is solved, we solve our own problem.
Feel free to contact us for any inquiry,
we will get back to you asap.
No. 5, Lane 5, Xiasanqi Road, Dongcheng Street, Dongguan City, Guangdong Province
Email: [email protected]
Phone: +86-136-5038-7336