Stock product display of Mailong pneumatic toggle clamps
Regular products are in stock, we can ship no matter the quantity
Features of Mailong pneumatic toggle clamps
The Mailong Pneumatic Toggle Clamps are manufactured from high-quality components and are designed for continuous use.
Mailong Pneumatic Toggle Clamps use mainly pneumatic means to achieve the function of closing and opening. However, the cylinder remains independent from the body so that conventional mechanical operation can be performed even if the pneumatic function fails.
Pneumatic Toggle Clamps are mainly used in Aerospace, Automotive, Food and Packaging, Industrial.
Pneumatic Toggle Clamps are procured to open and close pneumatically, allowing for automated operation.
The cylinders of Pneumatic Toggle Clamps remain independent from the body, so different cylinders can be changed to achieve different sizes of force.
Since the cylinder is independent from the body, the mechanical operation of toggle clamps can be accomplished even in the event of cylinder failure.
Pneumatic Toggle clamps with different cylinder strokes can be ordered according to customer requirements.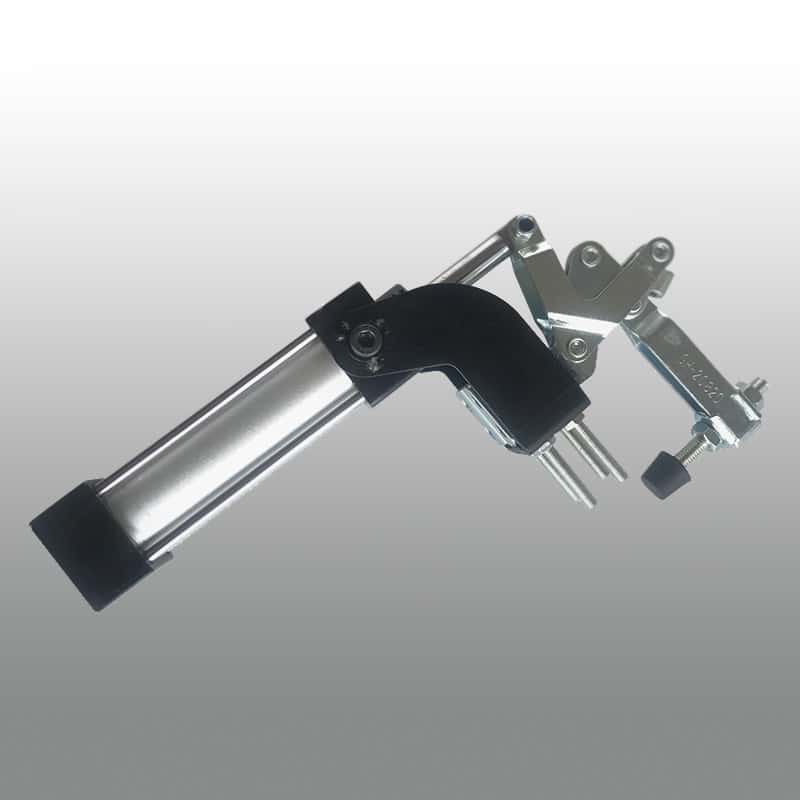 How to Customize a pneumatic toggle clamp?
We work fast. With the increasing number of customers approaching us, we have no other option but to prioritize speed. Custom your pneumatic toggle clamp is simple. It is only 6 steps:
Our advantage about Customizing pneumatic toggle clamps
Why not customize and make your product stand out among your peers, we can do it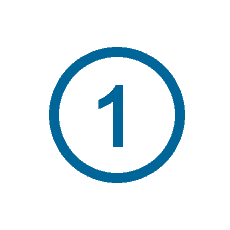 Rich experience in customizing vertical toggle clamps
We have been in the field of product customization for 20 years and have accumulated rich experience in the process of product customization. Our mold masters have been engaged in mold production for more than 10 years.
In the process of communicating with customers, they can quickly understand the real needs of customers and provide the best-customized solutions.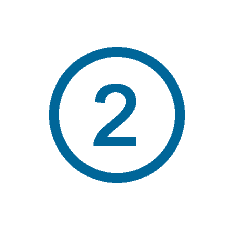 Complete software and hardware equipment
Our software and hardware are well-equipped, and our workers are professional. Whether improving an existing product or designing a new product, it can be delivered in the shortest time possible.
Because a lot of the preparatory work has been completed. For example, some parts can be used universally, and no need to make molds.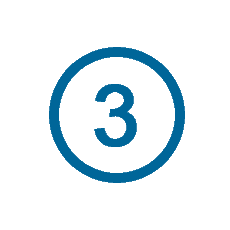 3D simulation of actual usage
We will provide customers with a 3D simulation map, so that customers can intuitively see the situation of the customized products in the actual use process.
This makes it easy for customers to make decisions and even identify areas for improvement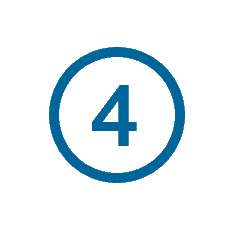 Save time and cost for customers
Because we have been engaged in the design of pneumatic toggle clamps, designers can quickly understand the needs of customers, and the communication efficiency is very high.
Maybe the customer's problem has been solved in the previous customer, then we can directly provide the customer with a solution reference to save costs.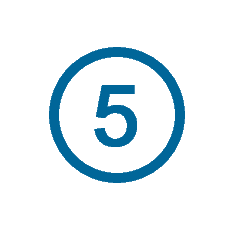 Great location
Factory location World famous manufacturing city: Dongguan, a coastal city with convenient transportation, is famous all over the world for its strong manufacturing industry.
All production materials can be quickly gathered, greatly reducing the production cycle of the entire product, so as to quickly deliver products to customers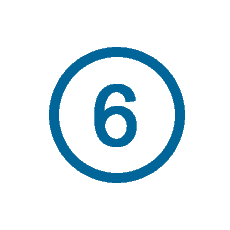 Product quality assurance
Our products have quality assurance and can provide customers with product quality reports, material certificates, SGS reports and CE certification, and other related documents.
We need to ensure that every steel plate entering the workshop needs to have material certification documents to ensure that there is no problem with our materials.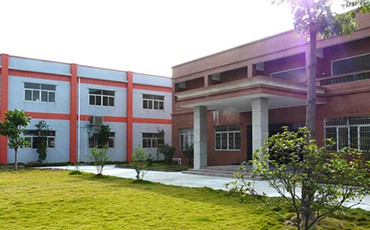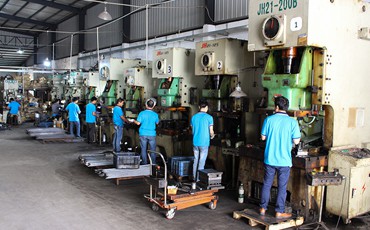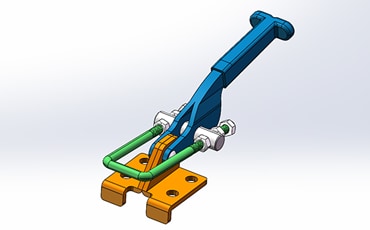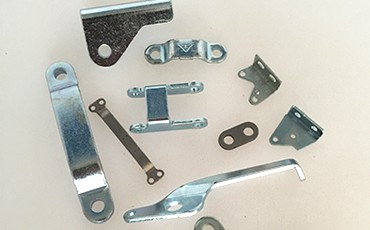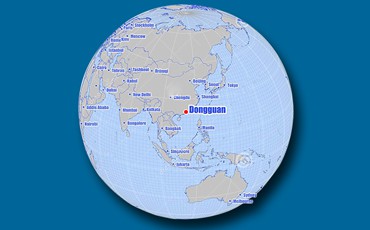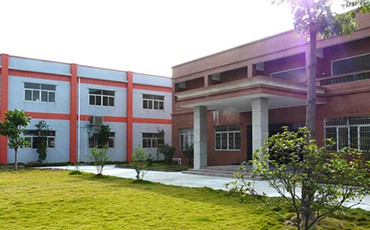 Product customization must start from communication with customers.